I am really excited to participate in
Stacking the Shelves
, a weekly meme hosted by
Tynga's Reviews
and
Reading Reality
.
My Life
Things are looking better but busier than ever! My daughter completed her last day of school and we have jumped right into graduation festivities. Thursday night, we attended the Senior Awards ceremony where the students were dressed in cap and gowns. My daughter was awarded the Band departmental award and two scholarships. On Friday, she had her cap and gown back on for a photo shoot with her band friends and to walk through the halls of her grade school. She is using the cap and gown again today for an individual photo shoot. She officially graduates Tuesday night and then we can hang up the cap and gown for good!
I will also be spending some time today working on a cake for my niece and nephew who turned 5 yesterday. We decided on Toy Story and I have a pretty ambitious plan. Hopefully, I will be able to share a photo next week if it doesn't look too bad. My husband is scheduled to start his new job next week so I have my fingers crossed that things will work out with that.
Thank you to all of my followers that have stuck with me while I have been off in my own little world. I really do appreciate each and every one of you and hope to get back to everything very soon.
Books Added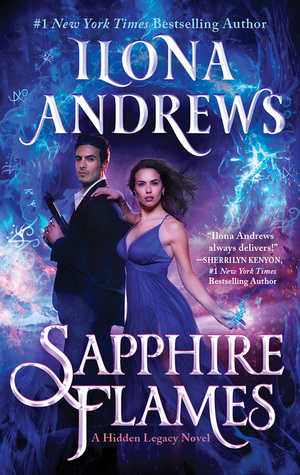 I may have made a rather embarrassing sound when I was approved for this book. Of course, I put everything aside and started reading this one right away. You guys...it is fabulous!
I picked this audiobook since I have had a review copy of this book for years. I am about halfway through and it has just been okay for me.
Stella decided to help model the newest books that have been sent to me by the publisher. Okay, she was actually annoyed that I invaded her space and started taking photos but at least I got a good shot. These both sound like they are going to be great reads.
What books do you add to your shelves this week?
Let me know in the comments and be sure to leave a link to your own STS post!