April 2019
This was a pretty rough month for me. My husband's sudden job loss in the last days of March really set me up to be knee deep in worry as April began. I have had to make adjustments to every area of our family budget and put a complete halt to all unnecessary spending. This means that I have not bought a book for the entire month - can you believe it?! I did use a couple of Audible credits that I had on hand though so I guess I still got to add some books to my collection.
My husband has received a job offer but he hasn't started yet and the fact that his start date was just pushed back makes me very nervous. I am trying really hard not to get myself too worked up about all of these things that I have no control over.
My reading was a bit strange for the month. My total is up but I feel like I had a really hard time reading. My focus was a big issue and I ended up deciding just to read or listen to whatever book fit my mood.
May should be an exciting month for our family as my youngest daughter finishes high school. I am trying not to miss any of these last important moments.
I am linking this post to the Monthly Wrap-Up at
Feed Your Fiction Addiction
.
Books Read
My plan to read from rotating categories pretty much fell apart this month. I had a harder time focusing on books so I just let myself read whatever sounded good at the moment. I hope to get back on the plan next month.
The Old
(Past Due ARCs)
Physical Forces
by D.D. Ayres -
Review
The New
(Current ARCs)
The Girl He Used to Know
by Tracey Garvin Graves -
Review
When We Left Cuba
by Chanel Cleeton -
Review
The Master of Dreams
by Mike Resnick -
Review
Priest of Lies
by Peter McLean
A Boy and His Dog at the End of the World
by C.A. Fletcher
The Anything
(Whatever I felt like reading)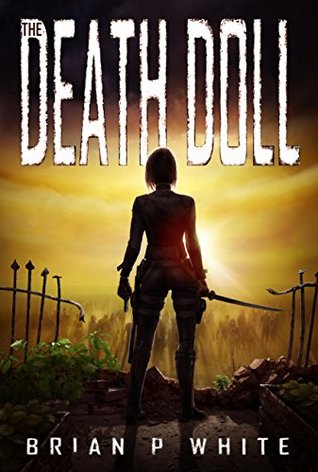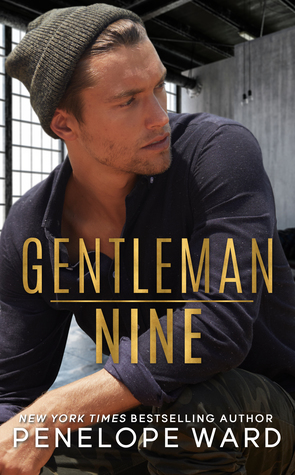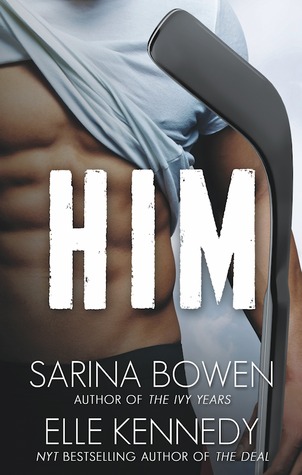 Taken
by Benedict Jacka -
Review
This Book Is Not Yet Rated
by Peter Bognanni -
Review
Hit Me
by Peter J. Thompson -
Review
Death Doll
by Brian P. White - DNF
Gentleman Nine
by Penelope Ward -
Review
Dead Until Dark
by Charlaine Harris
The Squirrel on the Train by Kevin Hearne -
Review
Chosen
by Benedict Jacka
Marvels, Mochas, and Murder
by Christine Zane Thomas
Him
by Sarina Bowen and Elle Kennedy
Books Read: 16
Audiobooks: 9
Digital Books: 4
Print Books: 3
Re-Reads: 1

Book Source for Books Read in April
NetGalley: 4
Direct from Publisher/Author/Narrator/Publicist: 6
Purchased/Freebie: 6
*some books may fit into more than one category

Challenges
Goodreads: 63/100
Blogger Shame: 1 read towards the challenge in April / 18 total for the year
Audiobook Challenge: 9 read towards the challenge in April / 32 total for the year
New Release Challenge: 7 read towards the challenge in April / 26 total for the year

End of the Month NetGalley Stats
Feedback Ratio: 85%
539 Approved | 457 Feedback Sent

End of the Month Edelweiss Stats
10 books to review | 83 downloaded


Up Next