March 2019
What a month. Everything started out pretty normal and it was shaping up to be a good month. My daughter decided on a college. We bought her prom dress. My reading was going pretty well. The loss of my husband's job last week has thrown things off for now but we will make things work.
I am linking this post to the Monthly Wrap-Up at
Feed Your Fiction Addiction
.
Books Read
My plan to read from rotating categories seems to be working pretty well. I was hoping for more balance in my reading which I think I have achieved for the most part.
The Old
(Past Due ARCs)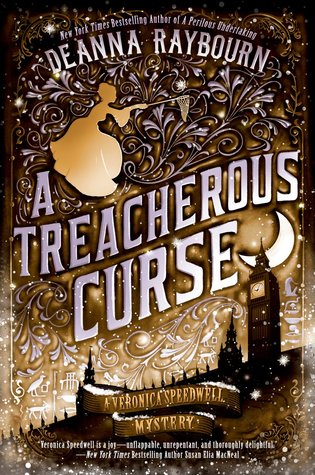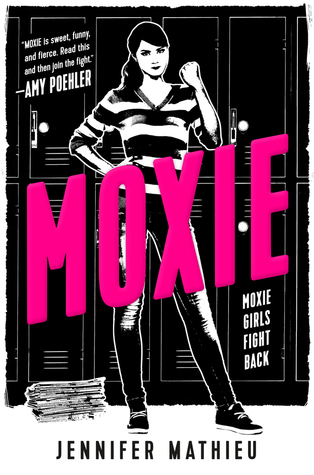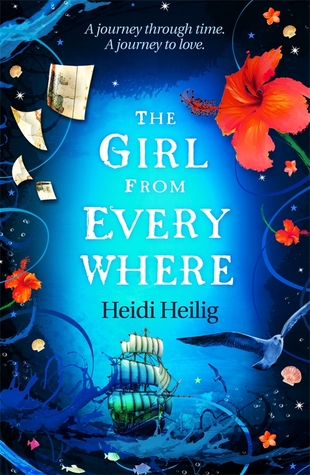 A Treacherous Curse
by Deanna Raybourn -
Review
The Little Shop of Found Things
by Paula Brackston -
Review
Moxie
by Jennifer Mathieu -
Review
The Girl from Everywhere
by Heidi Heilig (DNF)
The Storm King
by Brendan Duffy
The New
(Current ARCs)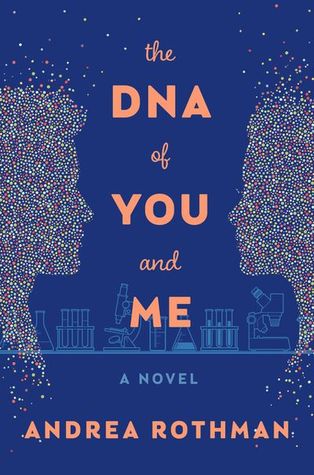 The Good Ones
by Jenn McKinlay -
Review
A Dangerous Collaboration
by Deanna Raybourn -
Review
Wild Country
by Anne Bishop
Storm Cursed
by Patricia Briggs
The DNA of You and Me
by Andrea Rothman
The Anything
(Whatever I felt like reading)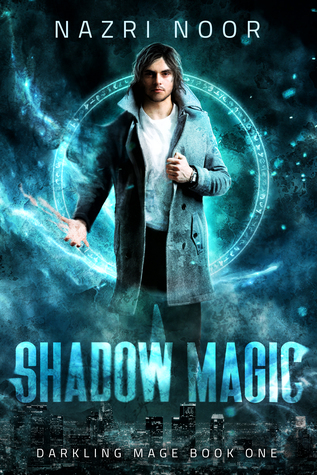 Shadow Magic
by Lisa Nazri Noor -
Review
Cursed
by Benedict Jacka -
Review
Small Spaces
by Katherine Arden -
Review
You'd Be Mine
by Erin Hahn
Books Read: 14
Audiobooks: 7
Digital Books: 5
Print Books: 2
Re-Reads: 0

Book Source for Books Read in March
NetGalley: 9
Edelweiss: 1
Direct from Publisher/Author/Publicist: 2
Library: 4
Purchased/Freebie: 4
*some books may fit into more than one category

Challenges
Goodreads: 47/100
Blogger Shame: 5 read towards the challenge in March / 17 total for the year
Audiobook Challenge: 7 read towards the challenge in March / 23 total for the year
New Release Challenge: 7 read towards the challenge in March / 19 total for the year

End of the Month NetGalley Stats
Feedback Ratio: 84%
538 Approved | 453 Feedback Sent

End of the Month Edelweiss Stats
10 books to review | 83 downloaded


Up Next