December 2018
It is hard to believe that we are already in January. Where does the time go? December was busy at times and mostly nice. It was cold as you would expect it to be in St. Louis at this time of year but there were a few days that felt almost fall-like. There were school performances and family get-togethers for the holiday. My highlight of the month was the 4 1/2 day break that I had from work for the Christmas holiday. It was wonderful to be able to stay home with my dogs and a good book for an extended period of time.
I am linking this post to the Monthly Wrap-Up at
Feed Your Fiction Addiction
.
Reviews Posted
(not necessarily read in December)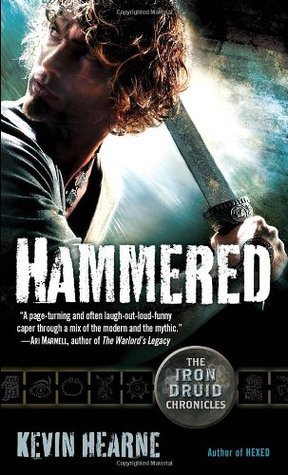 Books Read: 13 total
Audiobooks: 6
Digital Books: 5
Print Books: 2
Re-Reads: 1

Book Source for Books Read in December
NetGalley: 7
Edelweiss: 2
Kindle Unlimited/Prime Reading: 1
Direct from Publisher/Author/Publicist: 3
Library: 2
Purchased/Freebie: 2
*some books may fit into more than one category

Challenges
Goodreads: 187/100
Blogger Shame: 5 read towards the challenge in December / 23 total for the year

End of the Month NetGalley Stats
Feedback Ratio: 81%
524 Approved | 426 Feedback Sent

End of the Month Edelweiss Stats
11 books to review | 81 downloaded


Up Next
How was your month? Do you have any reading or blogging goals for January?