November 2018
And just like that, we are going to be turning the calendars over to December! Time is really flying by this year. This was a strange November that had winter showing up early without much of a welcome. There have been a few nicer days but the overall trend has been very cold with even some snow.
We were very busy this month even though marching band came to an end. I can barely keep with my high school senior. My daughter and I have been working very hard on scholarship applications this month since some of the deadlines are December 1st. She has been very busy writing essays while I have been given the job of the proofreader. I will be so glad when all of this college stuff is done and decisions have been made.
My reading totals for the month of November are deceptively high since I read a lot of really short pieces. I participated in the HoHoHo Readathon from November 9-18 and focused mostly on shorter works. I also listened to a couple of quick audiobooks outside of the challenge. I enjoyed almost all of the books that I read with the exception of one book that I couldn't finish so I think it was a good month overall.
I am linking this post to the Monthly Wrap-Up at
Feed Your Fiction Addiction
.
Reviews Posted
(not necessarily read in November)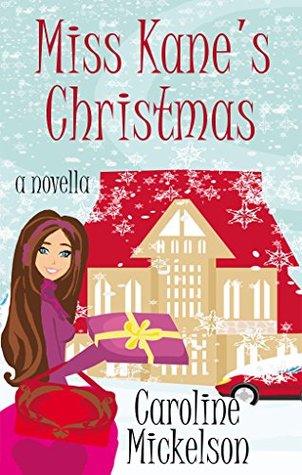 Books Read: 20 total (includes 1dnf)
Audiobooks: 11
Digital Books: 9

Book Source for Books Read in November
NetGalley: 3
Kindle Unlimited/Prime Reading: 3
Direct from Publisher/Author/Publicist: 6
Library: 1
Purchased/Freebie: 7

Challenges
Goodreads: 174/100
Blogger Shame: 1 read towards the challenge in November / 18 total for the year

End of the Month NetGalley Stats
Feedback Ratio: 81%
520 Approved | 419 Feedback Sent

End of the Month Edelweiss Stats
11 books to review | 79 downloaded


Up Next
How was your month? Do you have any reading or blogging goals for December?