September 2018
How is it already October?! It really does seem like each get gets faster and faster and I am not sure that I like it. September was pretty busy with marching band in full swing. It is kind of weird to think that it is all coming to a close since this is my daughter's final year of high school.
I am still not completely back to normal from my surgery at the end of July. I am starting to think that I am going to have a new normal and need to adjust.
On the reading front, my numbers were down just a bit at 12 books for the month. I really expected a drop since I always seem to get behind during my daughter's marching band season. Of the 12 books, 3 were novella length while one book was over 900 pages so I guess it all evened out in the end.
I am linking this post to the Monthly Wrap-Up at
Feed Your Fiction Addiction
.
Reviews Posted
(not necessarily read in September)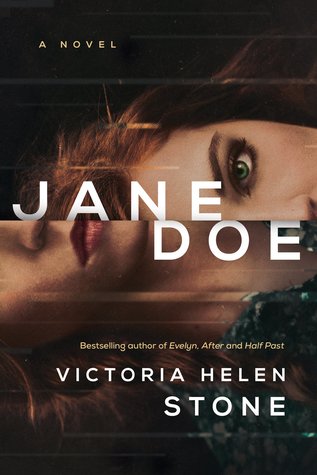 Books Read: 12 total
Audiobooks: 4
Digital Books: 6
Print Books: 2

Book Source for Books Read in September
NetGalley: 4
Edelweiss: 1
Kindle Unlimited: 4
Direct from Publisher/Author/Publicist: 1
Won: 2
Library: 2
*Several books fall into more than 1 category this month.

Challenges
Goodreads: 139/100
Blogger Shame: 1 read towards the challenge in September / 16 total for the year

End of the Month NetGalley Stats
Feedback Ratio: 81%
510 Approved | 413 Feedback Sent

End of the Month Edelweiss Stats
14 books to review (12 unread) | 79 downloaded


Up Next
How was your month? Do you have any reading or blogging goals for October?