2017 Blogger Shame Challenge hosted by Herding Cats & Burning Soup
Visit
The Herd Presents
to see more about this challenge.
I just realized that I should have posted this check in at the beginning of the month. Leave it to me to be late with a challenge that is supposed to help me get caught up.
I have read 5 books that count towards this challenge. I started the year out pretty well squeezing 2 old review books in my reading schedule in January, 2 during the month of March, and 1 in April. And then nothing. Hopefully, I can get back on track and read at least 5 more books towards this challenge before the end of the year.
Books Read for the Challenge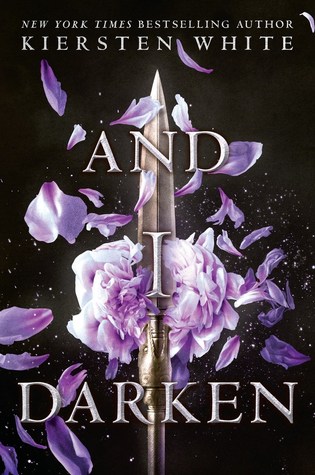 Until Tomorrow by Annie Kelly
Out of Frame by Megan Erickson
The Passenger by Lisa Lutz
And I Darken by Kiersten White
City of Blades by Robert Jackson Bennett
(click the links to read my reviews)
A big thank you to Anna @ Herding Cats and Burning Soup for hosting this challenge!