I am really excited to participate in
Stacking the Shelves
, a weekly meme hosted by
Tynga's Reviews
.
This week was fairly nice. I did have some eye trouble towards the end of the week and am still wondering if my new contacts are the way to go. I would just go with my glasses but they kind of drive me nuts. We had a bad storm Friday morning that took out our power for the day and knocked a wall of my shed down. I guess I will be buying a new shed very soon.
Please be patient while I try to catch up with comments due to the power loss. They are expecting storms again so I am crossing my fingers that we are able to keep the power on.
Digital Books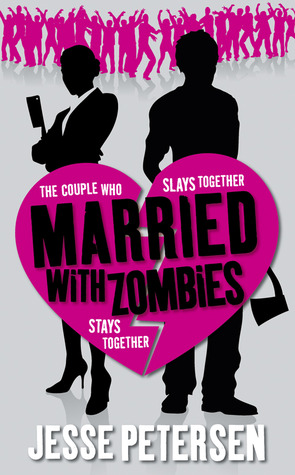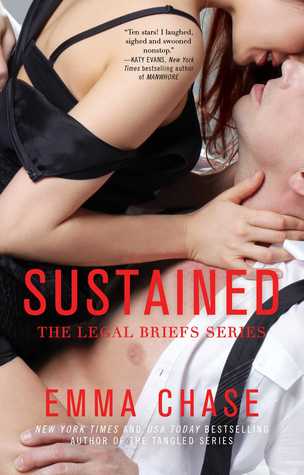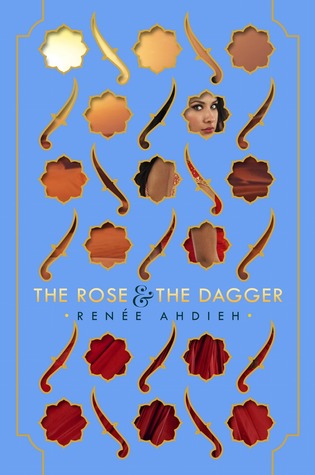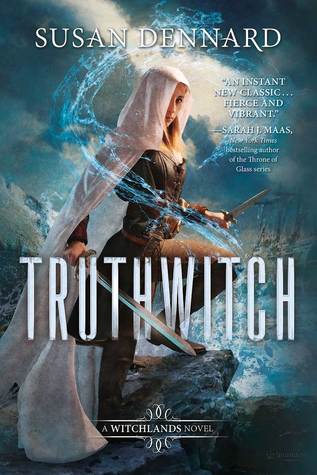 Ready to Run
by Lauren Layne (NetGalley)
But Then I Came Back
by Estelle Laure (NetGalley)
A Most Unlikely Duke
by Sophie Barnes (Edelweiss)
Lost Boy
by Christina Henry (First to Read)
Wired
by Julie Garwood (First to Read)
The Bookshop at Water's End
by Patti Callahan Henry (First to Read)
Married With Zombies
by Jesse Petersen (Purchased)
Sustained
by Emma Chase (Purchased)
After the Night
by Linda Howard (Purchased)
The Rose & the Dagger
by Renee Ahdieh (Purchased)
Truthwitch
by Susan Dennard (Purchased)
Bones of the Lost
by Kathy Reichs (Purchased)
I have lost my mind. I have no excuses for downloading so many books but I do have to say that they all look wonderful. I cannot wait to read these beauties!
Print Books
Long Black Veil
by Jennifer Finney Boylan (Blogging for Books)
I thought that mystery sounds wonderful. I hope to get to this one right away!
Free Space
by Sean Danker (Publisher)
The Diviners
by Libba Bray (Won @
A Very Bookish Girl
)
This is a book that I have wanted to read for a long time. I was really excited to win a copy from the lovely Chelsea @
A Very Bookish Girl
.
Current Giveaway
Open to U.S. and Canada Residents
Click
here
to enter for a chance to win a copy of
Free Space
by Sean Danker!
What books do you add to your shelves this week?
Let me know in the comments and be sure to leave a link to your own STS post!