I am really excited to participate in
Stacking the Shelves
, a weekly meme hosted by
Tynga's Reviews
.
Nothing too excited happened in my world this week. On Sunday, I celebrated Easter with a nice dinner along with my husband, two daughters, and mother. We had a meeting at my daughter's school one evening but other than that we just had quiet nights at home.
Digital Books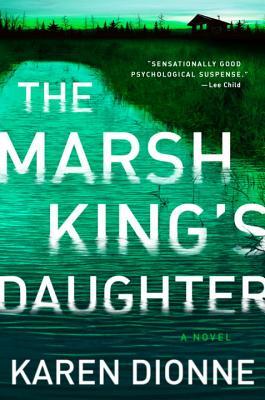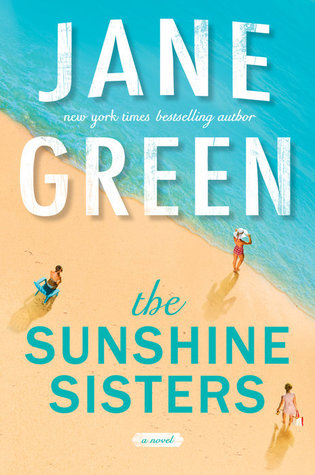 Lord of Lies
by Amy Sandas (NetGalley)
Angels Flight
by Michael Connelly (Kindle Purchase)
Ruined
by Amy Tintera (Kindle Purchase)
Unsub
by Meg Gardiner (First to Read)
The Marsh King's Daughter
by Karen Dionne (First to Read)
The Sunshine Sisters
by Jane Green (First to Read)
Eleanor Oliphant is Completely Fine
by Gail Honeyman (First to Read)
I was totally drawn to the cover of
Lord of Lies
and hope that the story inside lives up to the cover. I enjoy Michael Connelly and am slowly picking up his books as they go on sale. I have seen a lot of great reviews for
Ruined
so I snatched that book as soon as I saw that it was on sale. I am having a hard time resisting all of the awesome books on offer from First to Read lately. I hope the four I added this week are as good as they sound.
Print Books
Hunger
by Eve Langlais, Kate Douglas, and A.C. Arthur (St. Martin's Press)
This showed up at my house as a complete surprise. I wouldn't have picked this book out for myself but I may at least give it a try.
What books do you add to your shelves this week?
Let me know in the comments and be sure to leave a link to your own STS post!