I am really excited to participate in
Stacking the Shelves
, a weekly meme hosted by
Tynga's Reviews
.

I was off from work all week which was wonderful. I did have to deal with a few work related things but nothing that took up too much time. My daughter just returned home from her Disney trip and had a wonderful time. My husband and I were able to get a few things done around the house that have needed to be done for a very long time. I didn't get as much reading done as I thought I would but it was a great week.


Digital Books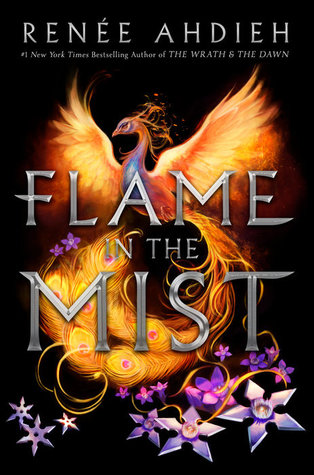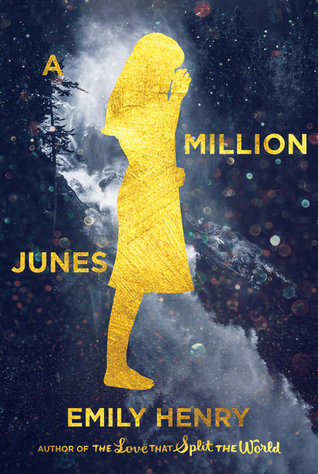 Out of Oz
by Gregory Maguire (Kindle Purchase)
Flame in the Mist
by Renee Ahdieh (First to Read)
A Million Junes
by Emily Henry (First to Read)
About a Dog
by Jenn McKinlay (First to Read)
All the Best People
by Sonja Yoerg (First to Read)
The Light We Lost
by Jill Santopolo (First to Read)
The One Memory of Flora Banks
by Emily Barr (First to Read)
Two Nights
by Kathy Reichs (NetGalley)
I went a little crazy with the latest round of books at First to Read. I couldn't help it - they all looked so good! I am really excited to get a chance to read an early copy of
Flame in the Mist.
Current Giveaway
U.S. and Canada residents: Click
here
to enter for a chance to win a copy of The Fire Child by S.K. Tremayne!
What books do you add to your shelves this week?
Let me know in the comments and be sure to leave a link to your own STS post!