I am really excited to participate in
Stacking the Shelves
, a weekly meme hosted by
Tynga's Reviews
.

This week was incredibly busy. I think I like slow weeks much better than these busy weeks. I had a whole list of things that I needed to do last Saturday but I had an ocular migraine that pretty much blinded me for a bit and got in the way. On Sunday, I went with a group of friends to the Bon Jovi concert. I had a great time but I had a hard time getting up for work the next morning. My daughter had a band concert on Wednesday night that was fun to watch. I spent Thursday getting things in order for my daughter to pack to leave for a band trip to Chicago for this weekend.

I did my best at visiting other blogs this week but I may have missed a few just due to the craziness of the week. I have my fingers crossed that next week will be a bit slower so I can find a little more time to read and do bloggish things.


Digital Books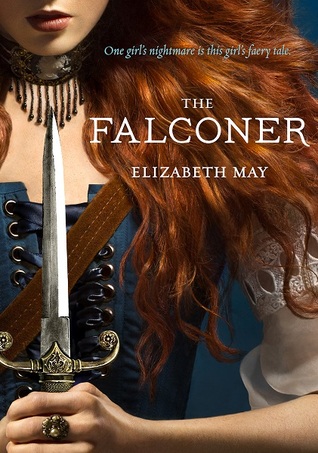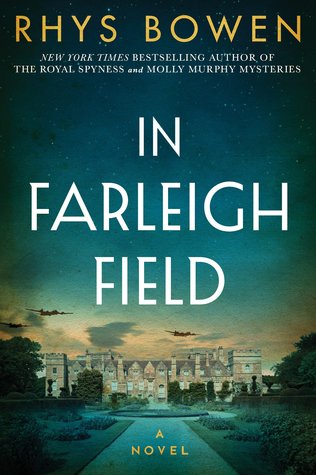 One of Us is Lying
by Karen M. McManus (NetGalley)
The Rest of Us Just Live Here
by Patrick Ness (Kindle Purchase)
The Falconer
by Elizabeth May (Kindle Purchase)
Earthrise
by M.C.A. Hogarth (Kindle Freebie)
In Farleigh Field
by Rhys Bowen (Kindle First)
Murder in Paradise Bay
by Jen Talty (Won @
Delighted Reader
)
I only added one review book this week. I am pretty excited to read
One of Us is Lying
so I was happy to get my hands on it.
The Rest of Us Just Live Here
and
The Falconer
were on sale so I decided to add them to my vast kindle library. Some of my Goodreads friends really liked
Earthwise
so I grabbed it while it is free. I chose the Rhys Bowen book for my Kindle First pick. I was thrilled to win
Murder in Paradise Bay
and am looking forward to reading it.
Audio Books
Iron Kissed
by Patricia Briggs (Audible Purchase)
Bone Crossed
by Patricia Briggs (Audible Purchase)
I have been listening to the same audio book all year but I finally finished this week so I rewarded myself with a couple of books that I can't wait to listen to (and they are a reasonable length!). Mercy Thompson is such a great series and I am looking forward to continuing my re-read of the series.
What books do you add to your shelves this week?
Let me know in the comments and be sure to leave a link to your own STS post!