I am really excited to participate in
Stacking the Shelves
, a weekly meme hosted by
Tynga's Reviews
.

This was a pretty easy week at my house. I took a vacation day on Martin Luther King day so I had an extra day off to stay home and read which is always a good thing. My oldest daughter stopped by for a visit one evening this week and we had a nice chat. I will be going to my niece's baby shower today and hope to get to see a lot of family. It is hard to believe that I will soon be a Great Aunt!


Digital Books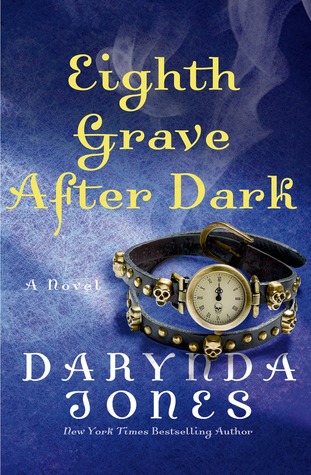 Seven Days of You
by Cecilia Vinesse (NetGalley)
Breathless
by Beverly Jenkins (Edelweiss)
Nuts
by Alice Clayton (Kindle Purchase)
Seventh Grave and No Body
by Darynda Jones (Kindle Purchase)
Eighth Grave After Dark
by Darynda Jones (Kindle Purchase)
The Dirt on Ninth Grave
by Darynda Jones (Kindle Purchase)
The Curse of Tenth Grave
by Darynda Jones (Kindle Purchase)
Seven Days of You was a book that I grabbed as a read now on NetGalley without a lot of thought. Sometimes that works out well for me and I hope that is the case this time. I have been wanting to read Beverly Jenkins for a while so I decided to join the blog tour for Breathless and am looking forward to reading it. I have wanted to read Nuts for some time so I had to grab it when it was on sale last weekend. The Charley Davidson series was on sale on Amazon this week and I picked up the books in the series that I am missing. I now have the first 10 books in the series so it is probably time to try to start reading them now.
What books do you add to your shelves this week?
Let me know in the comments and be sure to leave a link to your own STS post!