I am really excited to participate in
Stacking the Shelves
, a weekly meme hosted by
Tynga's Reviews
.

I simply can't seem to get anything done lately! This week was back to reality and back to work. It probably comes as no surprise that I really like vacation weeks much better :) By the time I would get home from work, feed the family, and walk the dogs, it would be time to go to bed. I keep thinking things should calm down soon but it is just not happening.


Digital Books
Sting
by Sandra Brown (NetGalley)
I adore Sandra Brown's writing so I was thrilled to be approved for this book.
Print Books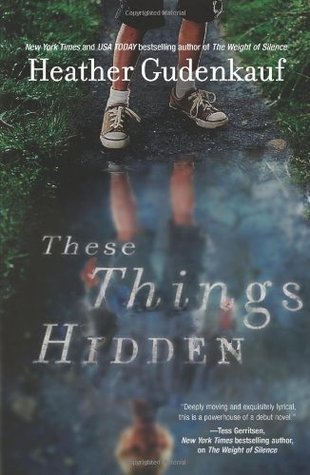 My daughter talked me into taking her to a book fair Friday night which I have to admit wasn't really that hard to do. I only picked up 7 books compared to her 12 so I did practice some restraint - at least in my eyes. We only spent $8.25 on the 19 books we grabbed so I think we did pretty well.


The Night Circus
by Erin Morgenstern (audible purchase)
The Young World
by Chris Weitz (Audiobook Sync)
I have been trying to stop myself from buying so many books but I couldn't resist
The Night Circus
when it was the audible daily deal this week. I also grabbed
The Young World
from Audiobook Sync while it was one of the week's freebies. I am just loving this summer's picks!
What books do you add to your shelves this week?
Let me know in the comments and be sure to leave a link to your own STS post!