I am really excited to participate in
Stacking the Shelves
, a weekly meme hosted by
Tynga's Reviews
.
Looks like I went a little nuts this week! I was feeling pretty bad for most of the week and even took one sick day from work. I guess clicking on books made me feel better or something. Oh well...I can't even explain it to myself.
NetGalley
Out of Frame
by Megan Erickson
Until Tomorrow
by Annie Kelly
The Winemakers
by Jan Moran
The Vault of Dreamers
by Caragh M. O'Brien
The Undoing
by Shelly Laurenston
I did really good for most of the week and then added all of these book in a single day. I had requested
The Undoing
a few days earlier but the rest of these were in the Read Now category. I do okay with controlling myself most days but when I start adding it is like I can't stop myself.
First to Read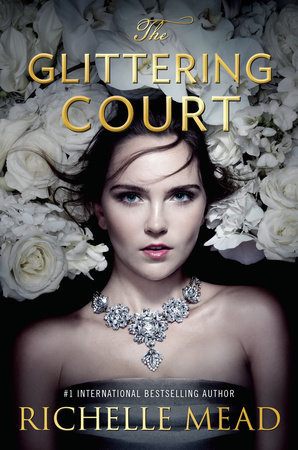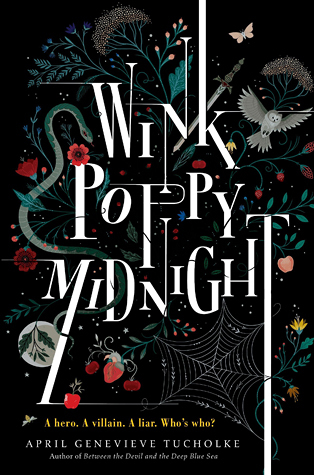 The Glittering Court
by Richelle Mead
Wink Poppy Midnight
by April Genevieve Tucholke
Seriously...how could I resist the opportunity to read these two awesome books?
Books Won
Underwater
by Marisa Reichardt -won at
Lekeisha the Booknerd's awesome blog
Mercury Striking
by Rebecca Zanetta - won from Tasty Book Tours on
Danielle's blog - Life with 2 Boys
I am so excited to win both of these books. They both sound fabulous and I cannot wait to read them. Thank you Lekeisha and Danielle!
Audible Books
Even White Trash Zombies Get the Blues
by Diana Rowland
The Beautiful Ashes
by Jeaniene Frost
I actually bought the kindle versions of these books along with the audible version. I plan to listen to them so I will just list them here. For both books it was cheaper to buy the kindle book and add the narration than to just buy the audiobook. I paid $14.50 total for the zombie book which I have already listened to and only $4.49 for Jeaniene Frost's book. $21 spent on 2 audiobooks (plus the accompanying kindle book) this week. I have been thinking about a membership again but I think I am really better off to just add books as I go....and maybe listen to all the books I already have.
Kindle Freebies
On the Rocks
by Sawyer Bennett
The Last Girl
by Joe Hart (Kindle First pick)
Flawless
by Jan Moran
The Color of Destiny
by Julianne MacLean
I didn't grab too many freebies this week. I couldn't pass up a free Sawyer Bennett book and I have picked up most of the Julianne MacLean series for free over the years.
Paid Books - Ebooks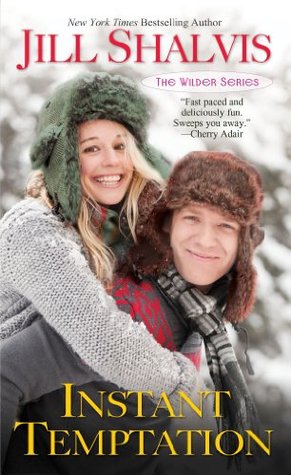 Instant Attraction by Jill Shalvis
Instant Gratification by Jill Shalvis
Instant Temptation by Jill Shalvis
Black Horizon by James Grippando

These books were all on sale for $1.99. I feel okay spending $8 on a total of 4 books by Jill Shalvis and James Grippando.


Paid Books - Print

There is an event coming up at my local library in a few weeks with 6 different Penguin Teen authors. I am working on getting some of the books ready to go for the book signing. I thought it would be a little less painful go buy the books a little at a time instead of loading up on all of them at the same time. I can't wait to get this book signed!

I spent approximately $41 on my book habit this week.


What books do you add to your shelves this week?
Let me know in the comments and be sure to leave a link to your own STS post!