I am really excited to participate in
Stacking the Shelves
, a weekly meme hosted by
Tynga's Reviews
.
I added way too many books to my pile once again this week. I actually got some books that I was really excited about this week so I am pretty pleased with my haul. I spent less than $1 on books this week and I have enough reading material to keep me busy for a while.
NetGalley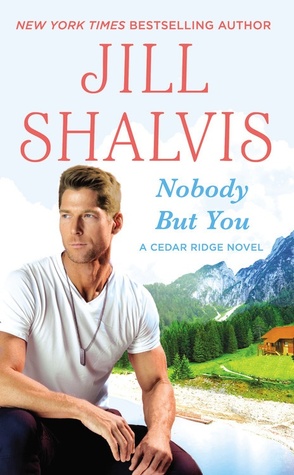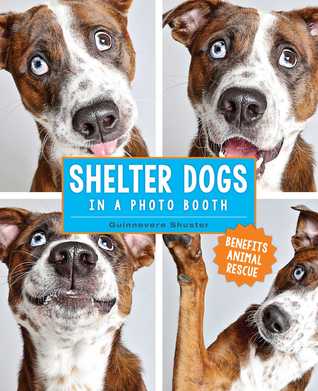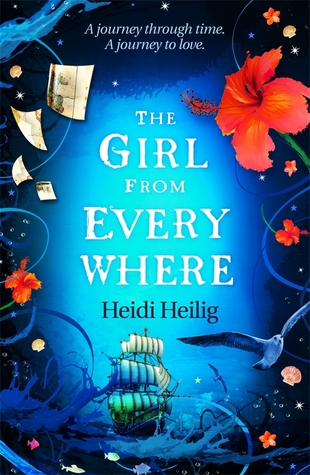 Nobody But You
by Jill Shalvis
Shelter Dogs in a Photo Booth
by Guinnevere Shuster
The Girl from Everywhere
by Heidi Heilig
I couldn't resist
Shelter Dogs in a Photo Booth.
I am a huge dog lover with 3 shelter dogs of my own. I have seen a lot of positive things about
The Girl from Everywhere
so I thought I would check it out for myself. I am also really looking forward to the newest Jill Shalvis book.
Edelweiss
Fool Me Once
by Harlan Coben
I literally squealed when I received the email that I had been approved for the new Harlan Coben book! I did get denied on NetGalley but it doesn't matter...I was finally approved for a Harlan Coben book.


Audible Freebie
Death's Heretic
by James L. Sutter
It was a free and looks decent so why not?
This is free on Audible until February 16, 2016 if you are interested.

Freebies - I might read them and I might not.


Heather Graham Bundle
Includes:
The Island, Ghost Walk, Killing Kelly and The Vision
I couldn't pass up this four book bundle for the yard sale price of $0.99!
What books do you add to your shelves this week?
Let me know in the comments and be sure to leave a link to your own STS post!