Happy New Year to all of my wonderful readers!
I thought I would take a moment to set a few goals and make some plans for the new year.
This Blog
One of the biggest changes that I am planning for 2016 on this blog is that I am going to stop participating in so many blog tours and having such a large number of promotional posts. My daughter pointed out to me that I really had a romance blog because I rarely post anything else. I really enjoy reading quite a variety of books and really want my tastes to show a bit more on the blog. I will still participate in tours for books that I can't wait to get my hands on but I am definitely scaling things back a bit.

I thought this year would be a great year to start participating in some weekly memes on the blog so keep an eye out for that this year.
Books
I do have a few reading goals this year. I have seriously considered participating in one of the reading challenges out there in the blogosphere but I have decided to just try to stick with my own set of goals this year. I will set my reading goal on Goodreads at 150 books this year. I exceeded that number in 2015 and hope to be able to do it again in 2016.
My main reading goal is to finally catch up on my ARC pile. In order to do that I really need to stop requesting so many books. I can't promise that I will stop but I will really try to cut way back on requests this year. I currently have 79 books to read for NetGalley (Feedback Ratio - 72%), 7 for Edelweiss, 1 for First to Read, 1 for Blogging for Books, 2 from giveaways on LibraryThing, and 10 for Goodreads giveaways. That's 100 books that I need to read right there!! I will plan to post updates on my progress every month to keep myself focused.
Hopefully I can get a chance to read some of the books that I have purchased in the past the year as well.
Books being released in 2016 that I can't wait to read: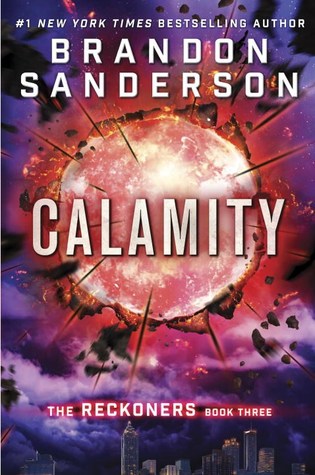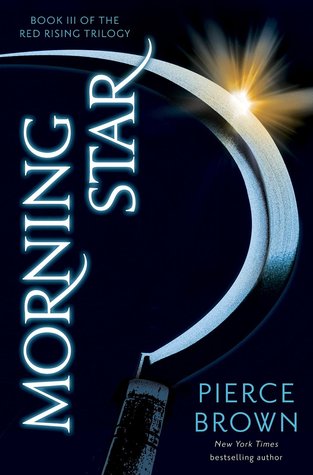 Plus anything with Ilona Andrews on the cover!
My Life
I am really just looking forward to more of the same. I am so glad to be in a place in my life where I am really quite happy with how things are. I will continue to work full time even though I would love to stay home to read and play with my dogs all day long. My youngest daughter will turn 16 and hopefully get her license so she can drive herself to some of her activities which will free up a lot of time for me. My oldest daughter will turn 21 in just a couple of days so they are both having milestone birthdays this year. We aren't planning any trips this year at this point but I'm not someone who plans things way in advance so that could change. I'm just hoping that I get a chance to smile, laugh, and be with my friends and family.
I hope that all of my readers have a wonderful 2016!